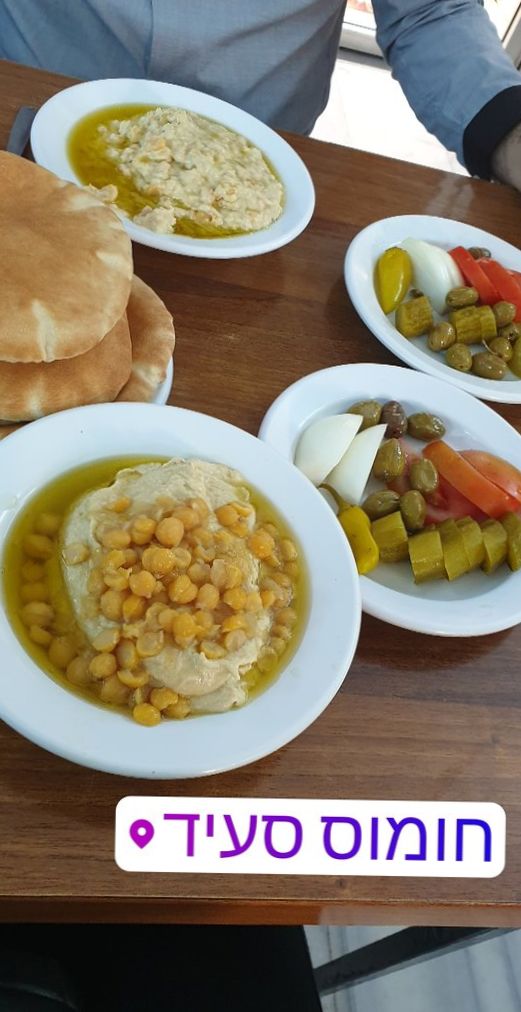 This is free on No Count if using your allowance of healthy oil.
Ingredients:
a tin of chickpeas, drained and washed (retain the liquid)
2 tsp tahini paste
2 cloves garlic, peeled
25ml extra virgin olive oil
juice of half a lemon
a tsp chilli oil (optional)
paprika
Method:
Put all of the ingredients, apart from the chilli oil and paprika, into a blender and blend till smooth. You may have to add extra water from the chickpeas and will probably have to keep stopping and scraping the mixture down from the sides.
When the desired consistency is reached, put in a bowl, sprinkle with paprika and drizzle with chilli oi,l if desired.
This keeps for a few days in the fridge.