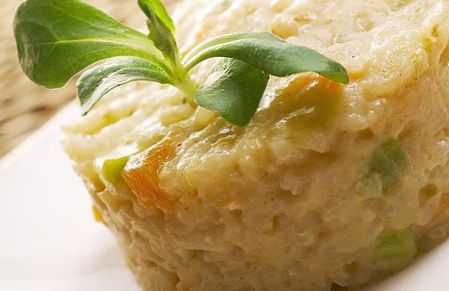 We have this quite often for dinner as, apart from the beetroot which you can buy vacuum packed and lasts ages, it is all from store cupboard/freezer ingredients. To make it NC you have to use brown risotto rice; I buy mine from Holland & Barrett. Worth it if you are on NC because it opens up lots more risotto recipes which can fit into the NC plan.
Ingredients:
300g pack of cooked beetroot
800ml vegetable stock (I use vegan Swiss boullion)
calorie control cooking spray (or healthy oil from you daily allowance)
1 red onion, chopped finely
240g brown risotto rice
125g frozen peas
100g plain soya yogurt
zest of a lemon
Method:
Put half the beetroot and the stock in a food processor. Blitz till smooth, chop the rest of the beetroot into wedges.
Heat a large frying pan, add your oil and fry the onion for 5 minutes or so. It needs to be soft but not brown. Add the rice and fry for 1-2 minutes.
Keep your stock warm in a separate pan and add ladle by ladle till absorbed. When you have used it nearly all and the rice is tender (you may have to add more or less stock), add the peas and beetroot wedges.
Season, add the remaining stock and cook for 2-3 minutes to warm through the peas and beetroot wedges.
Combine the yogurt and zest and serve a dollop with the risotto.
If you love beetroot, you will love this. Mr B and I have this between us – the original recipe said it served 4 and was 7sp but I think that would only be OK for a starter! Instead of the yogurt, you could use 'Vegan' horseradish also available from health food shops.