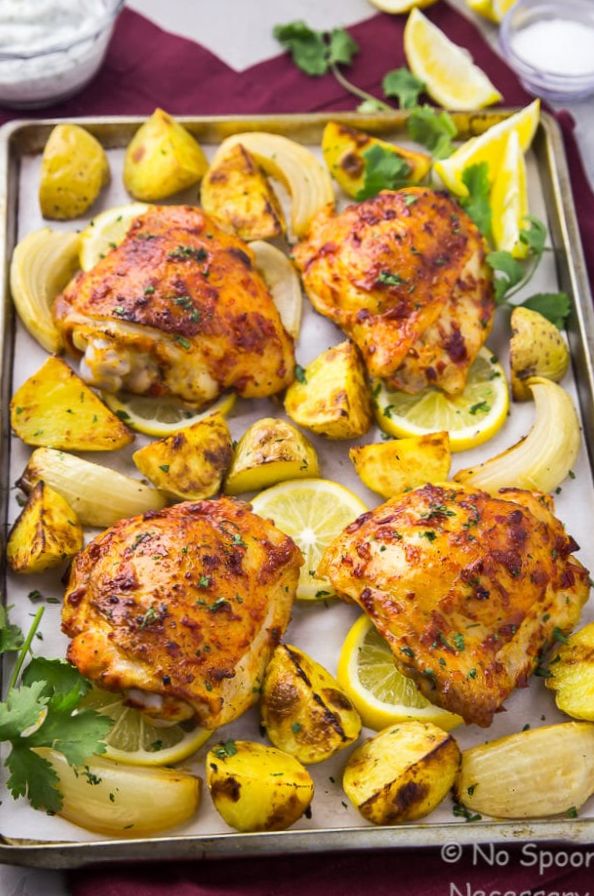 This is a very tasty dish which is so easy to make – ideal for using when you've had a busy day.
Ingredients (serves 4):
4 chicken breasts
8 bacon medallions, cut into pieces
4 spring onions, sliced
150g chestnut mushrooms, sliced
2 garlic cloves, crushed
2 sprigs of fresh rosemary, leaves finely chopped
2 x 400g tins chopped tomatoes with herbs
125ml chicken stock
1 tbsp harissa paste
Method:
Place all the ingredients in an ovenproof casserole dish and season well.
Cook on 170C for an hour.
Served here with wholewheat penne pasta – 70g per person if doing No Count.